WE BELIEVE IN SECOND CHANCE
About us
Scent UK (Second Chance Entertainment UK) is a Bristol based Community Interest Company which has been set up to focus on the needs of young adults around the UK between the ages of 14 and 24 years old in the media and entertainment industry.
Crime in the UK has been an ongoing problem for many years particularly with our young adults in our deprived communities. Part of the problem is that our young adults are not given the opportunity to live a life which is full due to their previous circumstances.
Many of these individuals have enormous talent and abilities but unfortunately have not had the necessary support to excel in their potential.
Spit bars or sing? Need to get stuff down for free at a studio?
If you love watching music videos and want to get involved with selecting your favourite songs for radio broadcasting and social media, then this is for you!
All you need to do is come to our centre on the opening times and learn how to put a collection of exciting tunes together for radio! Getting into this studio is easy. A qualified studio engineer will record what you want. All you need to do is book and turn up!
Also, we are pleased to announce our brand new radio show which will be broadcasted on 2 Bristol radio networks. You will also be able to watch the live pre-recording and get involved via our Facebook live video link.
If you're between 14-25 and would like to guest on our show, then click here.
Check out our Youtube Channel
Our services would include recording studio facilities for musical artists and musicians, live events and promotions, music video production and editing, Music Industry Training and management, radio broadcast training, web design, social media development, dance groups as well as media marketing in all aspects.
We will be working closely with the individuals in the prisons as part of our service and spending time with them helping them to realize that there is a better way without resulting back to the only thing they know.
Our objective is to place them into our special care once they come out of prison and to spend some time with them showing a different way with teaching some of the basic skills of life as well as feeding their natural musical talent. We work closely with commercial record companies which will be willing to give the individuals a chance in the real world to expand on their talents.
OF ENTERTAINMENT EXPERIENCE
WE HELP YOUNG ADULTS TO DISCOVER THEIR POTENTIAL
Experience in a real environment
Our goal is to offer opportunities in various different areas of the music industry for the deprived individuals in various different ethnic communities. One of our key advantages will be our ability to place these individuals in a real life work experience environment so they can get to understand the industry.
This gives them the opportunity to understand their full potential in a particular given area.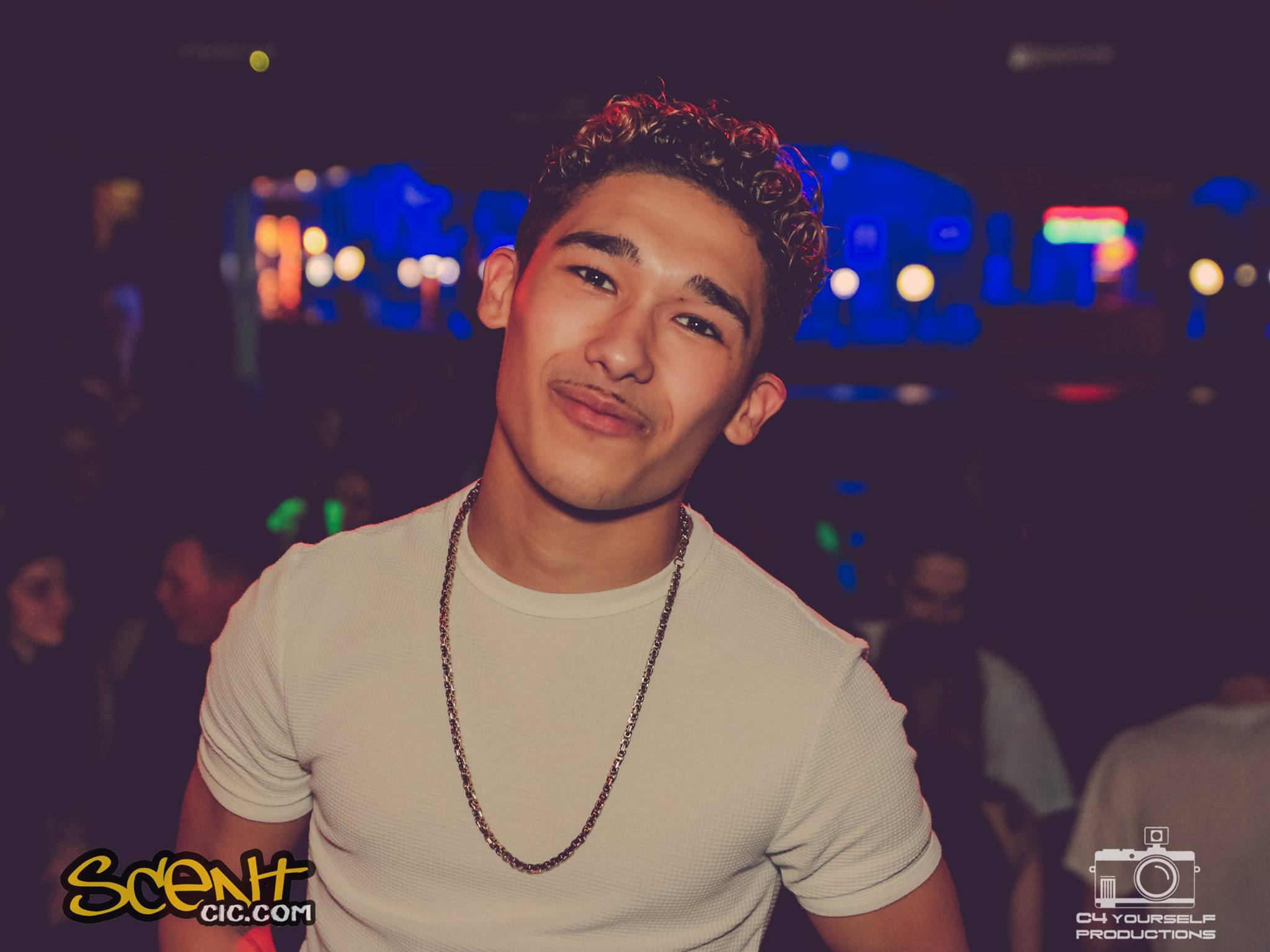 Can you make a difference?
We realize that change is very difficult so we intend to offer services for life skills and self-development in this process not just focusing on the music industry but also on the individual's life as a whole. Not limited to further education if required.
We also recognize that further education in young adults can be a challenge but using music has proved to be a great incentive if the individual feels it's going to benefit them.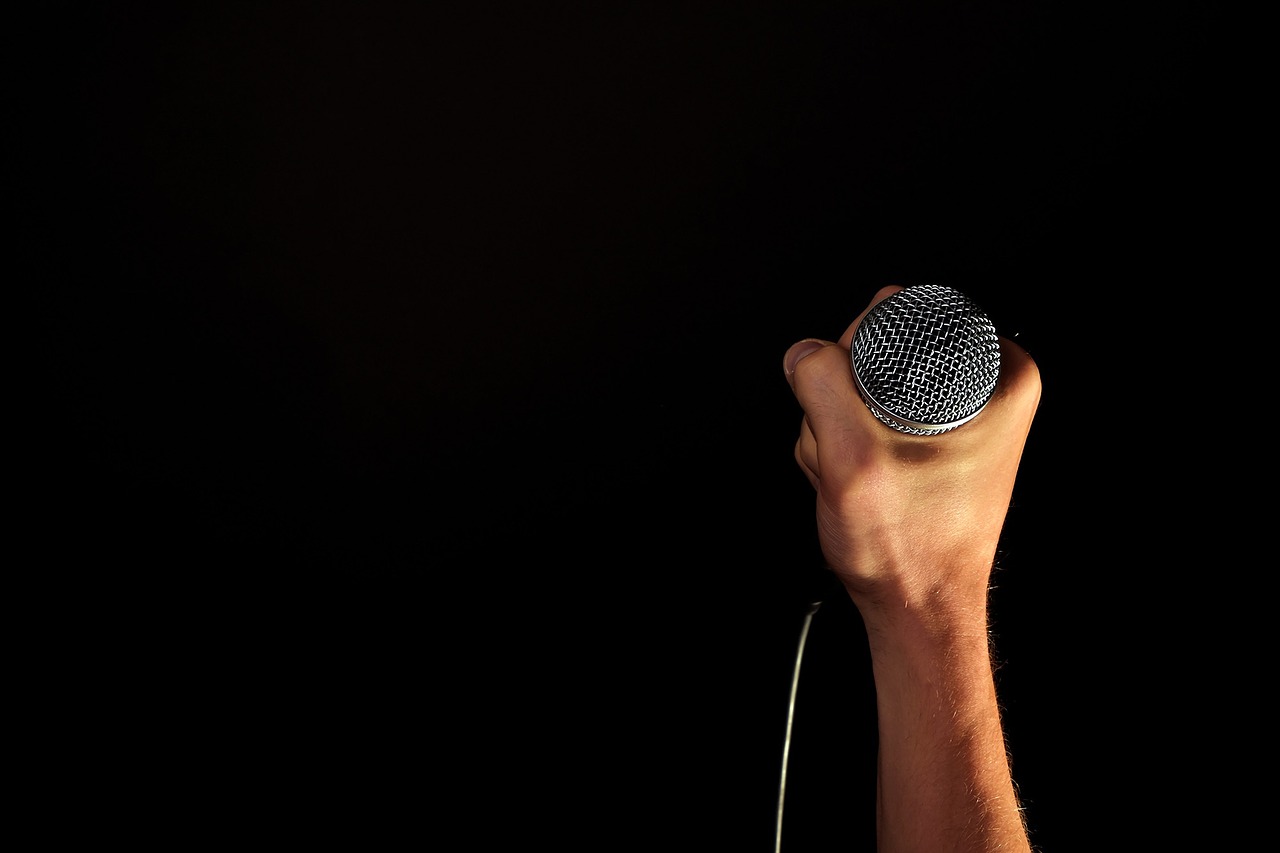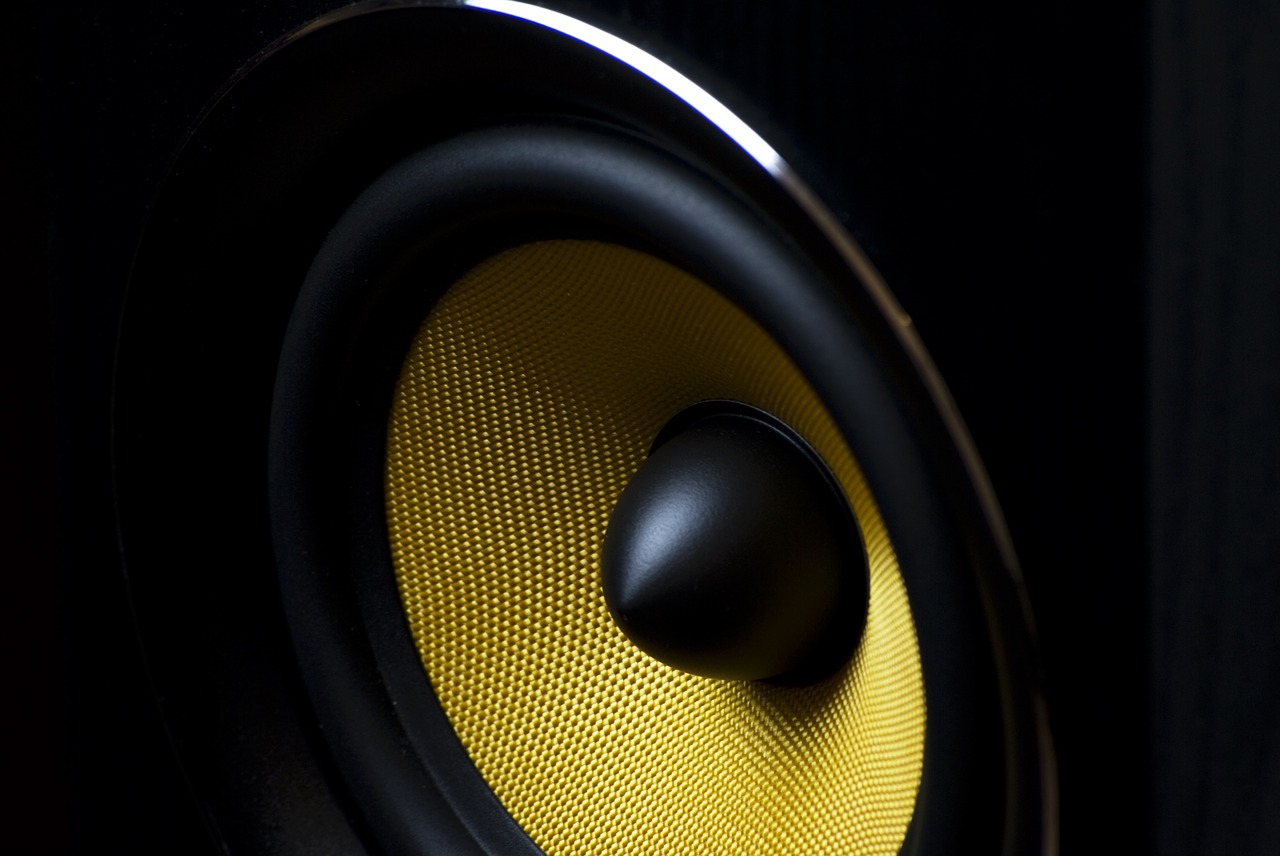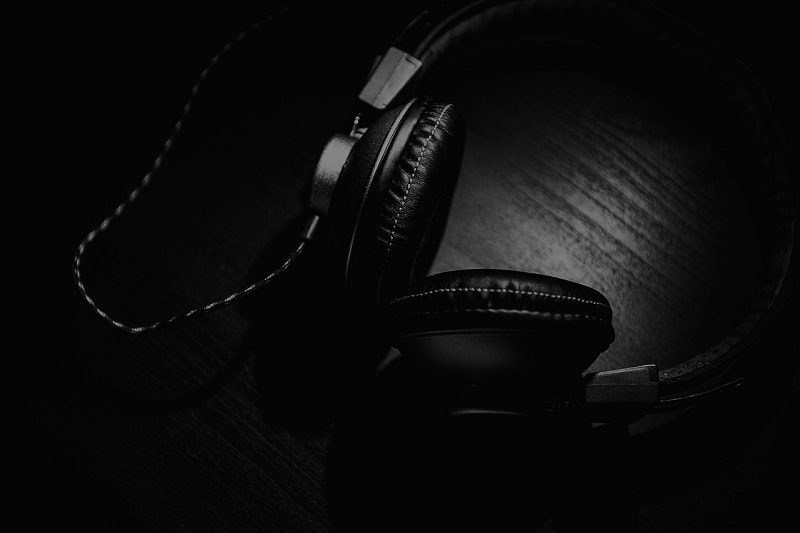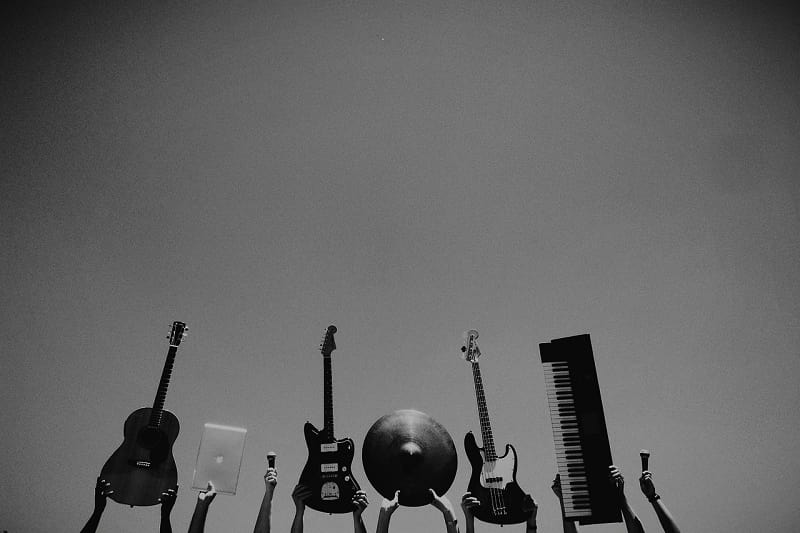 Music Management
We understand that not everybody wants to be an artist. However, some people do aspire to the business element of the music industry.
Our objective is to teach, train and place such individuals into the marketplace. Our music Management workshops will offer the complex understanding of artist management.
Recording Studio Facitilites
We work closely with many music producers and recording studios from all cities. This gives us the professional sound we need.
We offer training to those who wish to try their skill in this field. Unless unavoidable, we like to work with the local studios in the chosen community.
Editing & Video Production
Due to the low cost of making videos in this day and age as well as some sophisticated smart phones, many talented individuals are experimenting with film & video production.
Second Chance Entertainment will offer the additional skill, development and training required to assist any interested person in this area.
Marketing & Advertisement
This plays one of the key major parts from a record label or artist point of view. A global understanding in this area heightens the success rate for the musician.
Second Chance Entertainment is dedicated to teaching the information needed via our workshops and 'hands on' real life events.
Your donations and contributions will make a major difference to what we all believe in. It will help us to provide the services listed in our website and much more so please do what you can and contribute to make that change. Wishing you a heart filled many thanks in advance.